Before you watch the video below I want you to have someone read a short poem by Robert Frost to you.  If you read it to yourself it may not have the same effect.  So go ahead, ask whomever is closest to you right now to read this to you:
The woods are lovely, dark and deep,
And I have promises to keep,
And miles to go before I sleep.
Now think of a playing card.
Okay, you can watch the video now.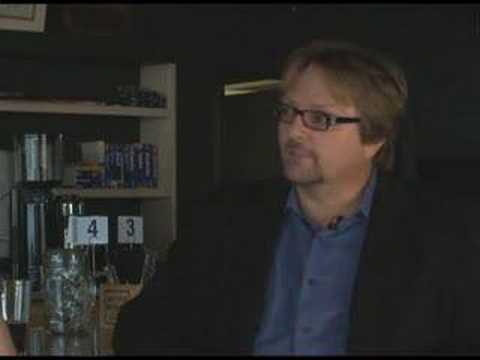 Did you think of that card or were you influenced to think of that card?
Remember this the next time you or someone you know clings to a belief of 'knowing' something.  …especially if that 'knowing' is of the religous variety.  Yes, church and spiritual leaders are very good at mind control techniques.  It ain't just for magicians, marketers, politicians, parents and con artists and never was.
Where there is a concentration of wealth, power, and especially followers, you can usually find a trail of someone or a group of someones selling people on what they want them to believe so that they can get what they want.
If you're interested in how we are fooled, even by ourselves, and how our brains work check out some of the books on the 'Book' page of this site.