Twitter just went one step beyond the geolocation feature it debuted last year.  The new Twitter Places feature integrates with Foursquare and Gowalla to allow people to tweet the name of their location anywhere in the world.
As this service launches across 65 countries this week, it will be another brick on the geolocation path that is quickly changing how we use social media and mobile devices.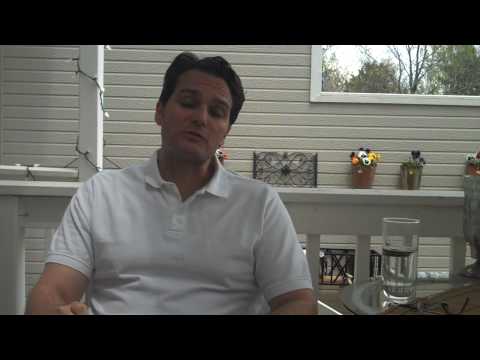 Brands like the NBA and PGA are using Push.io to reach subscribers with push notifications of content like video of sports highlights pushed to mobile phones 60 seconds after  they happen.  Facebook is expected to  launch their expected geolocation features soon which will cause the path to build and weave yet again. Then there are upstarts like Goby that are adding even more utility to location based services.
So why should you care about geolocation services?  Because when someone checks in at your location on Foursquare or Gowalla they are broadcasting to their friends (and Twitter followers) that your location is cool.  If it wasn't, why would they want to share that they're there?  Repay their free promotion with something that will make them want to come back and give them something to add in the 'Tips' section for future customers to benefit from.
Many creative and interesting ways to engage customers will continue to evolve from geolocation technology.  You can get started now by adapting some of the aspects of these successful campaigns into how you market your brand.
1. Offer a coupon or special incentive to everyone who checks into your stores or stores that carry your products.  Many stores offer a coupon to the person who is the mayor, the one with the most check ins at your location, but why not give more people reasons to spread great word of mouth about your company?
2. Have 8coupons list your coupon with others in specific cities.  Coupon lovers will see your offer on an interactive map with complementary offers.
3. Create a contest where anyone checking in at your location is entered to win. People love to compete and you are giving them a fun way to interact with your brand.  By creating experiences for your customers you are building solid relationships that pay dividends for years.
What other ways have you used geolocation services or seen others using them?