Have you ever received a video link from a friend that was for a long video? Wouldn't it have been cool if they could have tagged the people in the video? And it would have been even better if they tagged the moment 3 minutes and 42 seconds into the video where your friend Alicia rocked the peacock pose in a yoga video, right?
There's a new free iPhone app and Facebook app that lets you do this with YouTube videos and also videos that you shoot with your iPhone.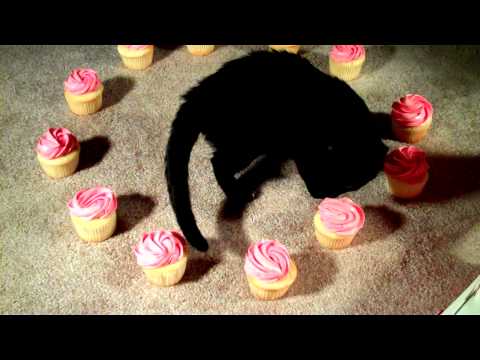 Full disclosure, BlipSnips, the company that built the app is my client. I don't usually write about my clients, but in this case, I had to because the app is free (nothing to sell here) and people downloading it, including me, love it.
Social media has grown exponentially because people are hard wired to connect and seek validation. This is why we share opinions on Yelp, why we share thoughts and photos on Facebook and Twitter, and why being able to tag our friends and share moments on video is a great step forward in the social media ecosystem.
Read the full article at Elephant Journal